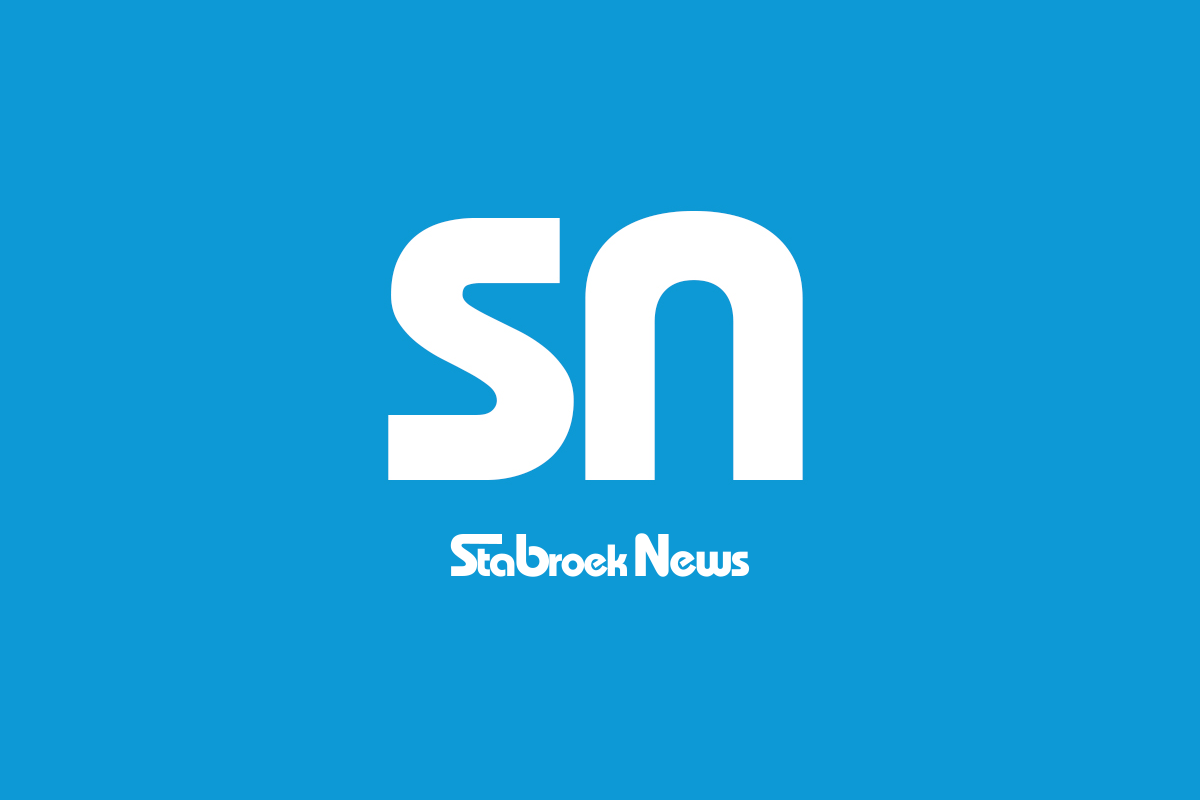 Political leaders must be held accountable for the state of society
Mr. Editor,
Although Guyana has lived for most of its history in the "very shadow of violence," the Justice, Compassion and Peace Committee of the Presbyterian Church of Guyana (JCPC-GPC) notes with deep concern the recent omnipresence and intensity, also over time. as a physical and social space, of all kinds of violence – physical, verbal, psychological, emotional and even economic – perpetrated by individuals as well as legal persons and agencies of our society. But even as our Guyanese society as a society seems to be crumbling, and the lives of many seem to have become "wicked, brutal and short," the JCPC-GPC vividly remembers the words of Jesus, who at the beginning of this ministry said: "The Spirit of the Lord is upon me … He has sent me to proclaim liberation to captives and restoration of sight to the blind, to liberate those who are oppressed, to proclaim the auspicious year of the Lord. . "
It is in this spirit that the JCPC-GPC feels compelled to say that stopping the decline of our society cannot be achieved simply by "more government", "more law" or "more state". Jesus himself was adamant – to the point of being crucified for it – that demanding compliance with a litany of laws and regulations will not transform or free us in any way, but may in fact enslave and condemn us. to a life of despair and death. This is especially the case when norms (eg violence) exert powerful social influences on individual behavior. Formal laws, protocols and regulations require strict and impartial enforcement to be effective, but such enforcement is both difficult to achieve and very expensive.
Part of the problem is that the executors themselves need the incentive of a higher level executor, who would also need the incentive of a previous executor, etc. – a problem of "infinite regression". The money of course has to stop somewhere, and the JPCP-GPC strongly believes that political leaders are one of those former executors to be held accountable for the state of society because, as the proverb, "the fish rots upside down." The other part of the problem, however, is that our social institutions themselves have failed our society. The JCPC-GPC further recognizes that behavior change can only happen with the support of these social institutions – families, churches, schools, communities and other social units that hold the pulse of the nation's values. and his sense of morality.
It is in this context that the JCPC-GPC recalls the importance of the ethics of the gospel that we "do to others as we would like them to do to us" even if it would cost us and put our lives, including our political life, in danger. Indeed, the JCPC-GPC believes that if only a "remnant" of our society were to adopt this ethic and do so persistently, it would bring our society out of the palpable state of social anomie in which we find ourselves, in a situation where we all show a deep concern for our neighbors and a willingness to be the guardians of our brothers and sisters. We therefore appeal to all our social units to promote attitudes, actions and linguistic norms in accordance with this ethic, and we publicly commit to doing so ourselves.
Truly,
Thomas B. Singh
Presbyterian Church of Guyana