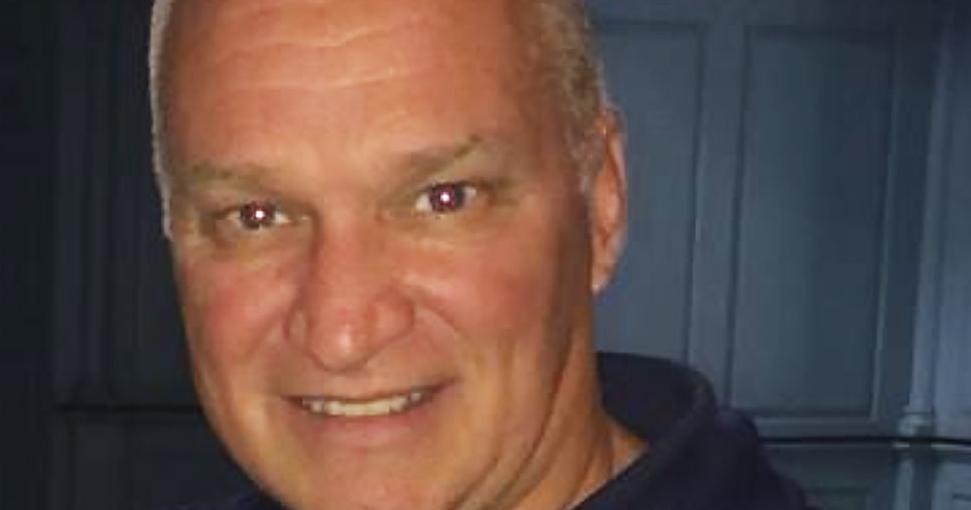 Policy Brief: Brian Smith's Campaign for Supervisor Spotted at NOR Parade | News
Former California Highway Patrol Deputy Chief Brian Smith has started campaigning to represent District 3 on the Kern County Supervisory Board.
On Saturday, he and his supporters attended the North River Christmas Parade carrying "Brian Smith to Supervisor" signs. Their presence appears to confirm speculation that Smith intends to succeed supervisor Mike Maggard on the board.
He did not officially announce his candidacy, but told the Californian earlier this month that he was "very interested" in the office. He could not be immediately reached for comment on Monday.
"I talk to the people of the district about their concerns every day, so in most of the most important ways I feel like I'm already running for the supervisor position," Smith said in a statement. "Still, I don't plan on making a candidacy announcement in December, which is a month ideally dedicated to faith and family. But, the enthusiasm of the community keeps me eagerly awaiting a final decision and a announcement in January. "
State Senators Support Jasmeet Bains for Assembly
State Senators Melissa Hurtado, D-Sanger, and Richard Pan, D-Sacramento have endorsed Dr Bakersfield Jasmeet Bains for Assembly District 32.
Bains is running as a Democrat to succeed MP Rudy Salas D-Bakersfield on a platform focused on healthcare.
"While COVID still impacts our communities and our small businesses, with so many stakes for the future of water and food security in our valley, it is essential that we have leaders who will fight for our valley, "Hurtado said in a statement.
His colleague, Pan, supported Bains using a similar reasoning.
"As a family doctor who has served on the front line of the COVID-19 pandemic, she understands the importance of access to quality health care and ensuring that everyone has access to preventive care and affordable life-saving treatments, "he said in a statement.
In a personal statement, Bains said she appreciated the support of the two state senators.
"In the Assembly, I look forward to championing the types of policies that will make a difference in the health and well-being of every Californian, ensuring that everyone receives the health care they merit and that our families can flourish, "she added.
Marisa Wood pledges money for fossil fuels
Bakersfield teacher Marisa Wood, who is running to topple Congressman Kevin McCarthy R-Bakersfield, has announced that she will not accept fossil fuel money for her campaign.
In a statement, she said she has seen the impacts of pollutants on the children she teaches throughout her 20-year career.
"The people in our community who work in the oil and gas industry are working hard to allow all of us to move freely," she said in the statement. "I will ensure that a thoughtful and responsible process is in place as we move towards a cleaner, more sustainable world where we can all breathe as freely as we travel."
You can reach Sam Morgen at 661-395-7415. You can also follow him on Twitter @smorgenTBC.