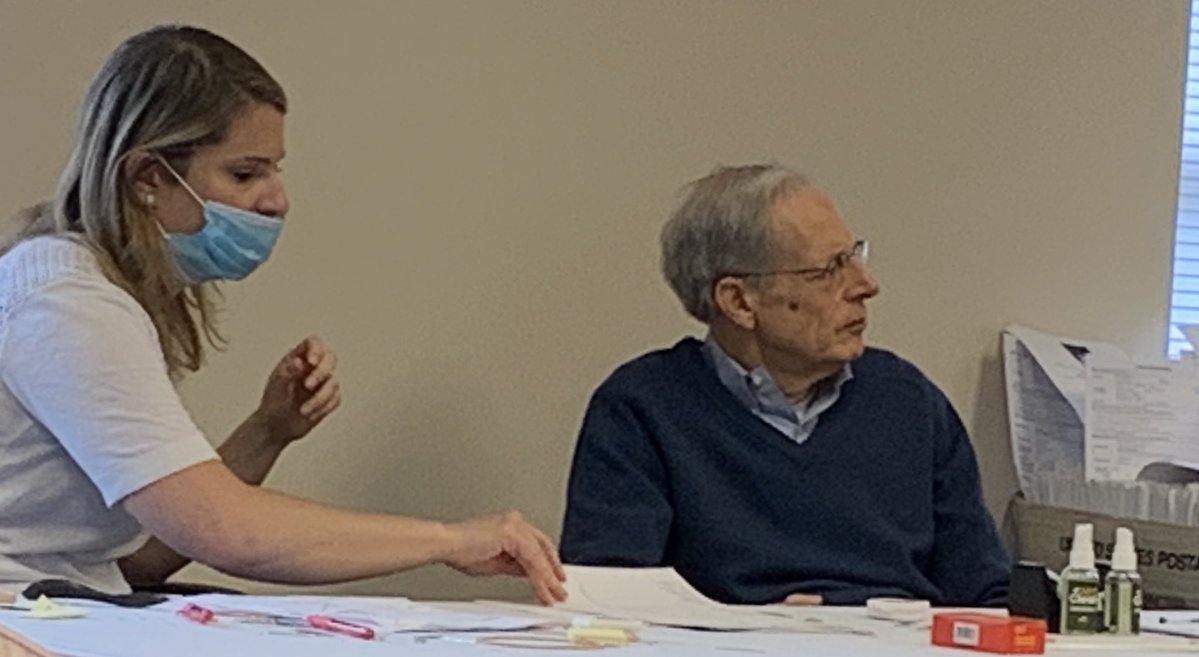 Matt Clyne, former political force among Democrats in Albany, joins the Conservative Party
ALBANY — Matthew Clyne, former chairman of the Albany County Democratic Party and local election commissioner, signed up for the Conservative Party where he was joined by several political allies.
Clyne has changed its registration in recent months. A county source told the Times Union that Clyne took several dozen Democrats with him when he changed his registration.