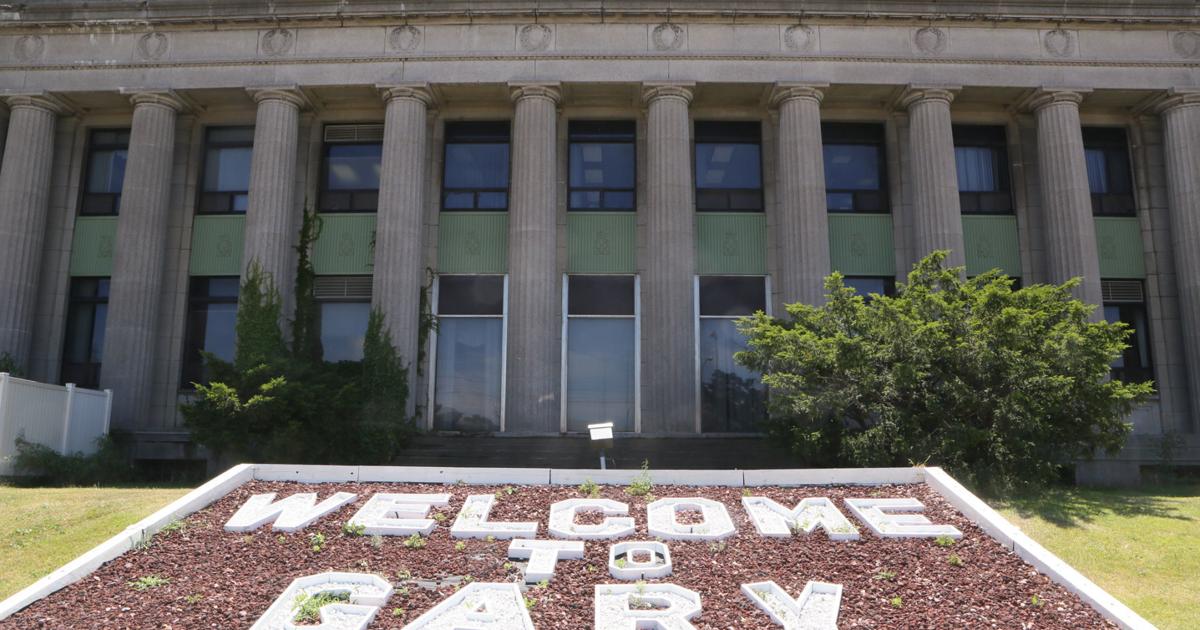 Indiana Court of Appeals Restores Key Sections of Gary's "Welcoming City" Order | Crime and courts
Gary's "Welcoming City" ordinance, enacted in 2017 in response to the anti-immigrant push by the first Trump administration, is broadly in line with state law, according to a recent ruling by the United States Court of Appeals. 'Indiana.
In a 2-1 opinion, the state appeals court overturned a decision by Lake Superior Judge Stephen Scheele stopping the application of key sections of the order, and instead determined that two minor parts of the order Steel City's ordinances conflicted with Indiana's legal ban on so-called sanctuary cities.
Specifically, the appeals court said Gary cannot prohibit city employees or departments from refusing to assist federal officials in investigating any person's citizenship or immigration status, or on the application of immigration laws, if such assistance is requested by federal authorities.
At the same time, the court found that Gary did not have an ongoing obligation to participate in the enforcement of immigration laws in the absence of a federal request, particularly if meeting a person with an agency or city employee has no connection with immigration matters.
"While state officials can assist the federal government with immigration matters, it is well established that under federal law, state and local government cooperation with federal immigration officials is voluntary and not mandatory, "said appellate judge Edward Najam Jr., on behalf of the research.