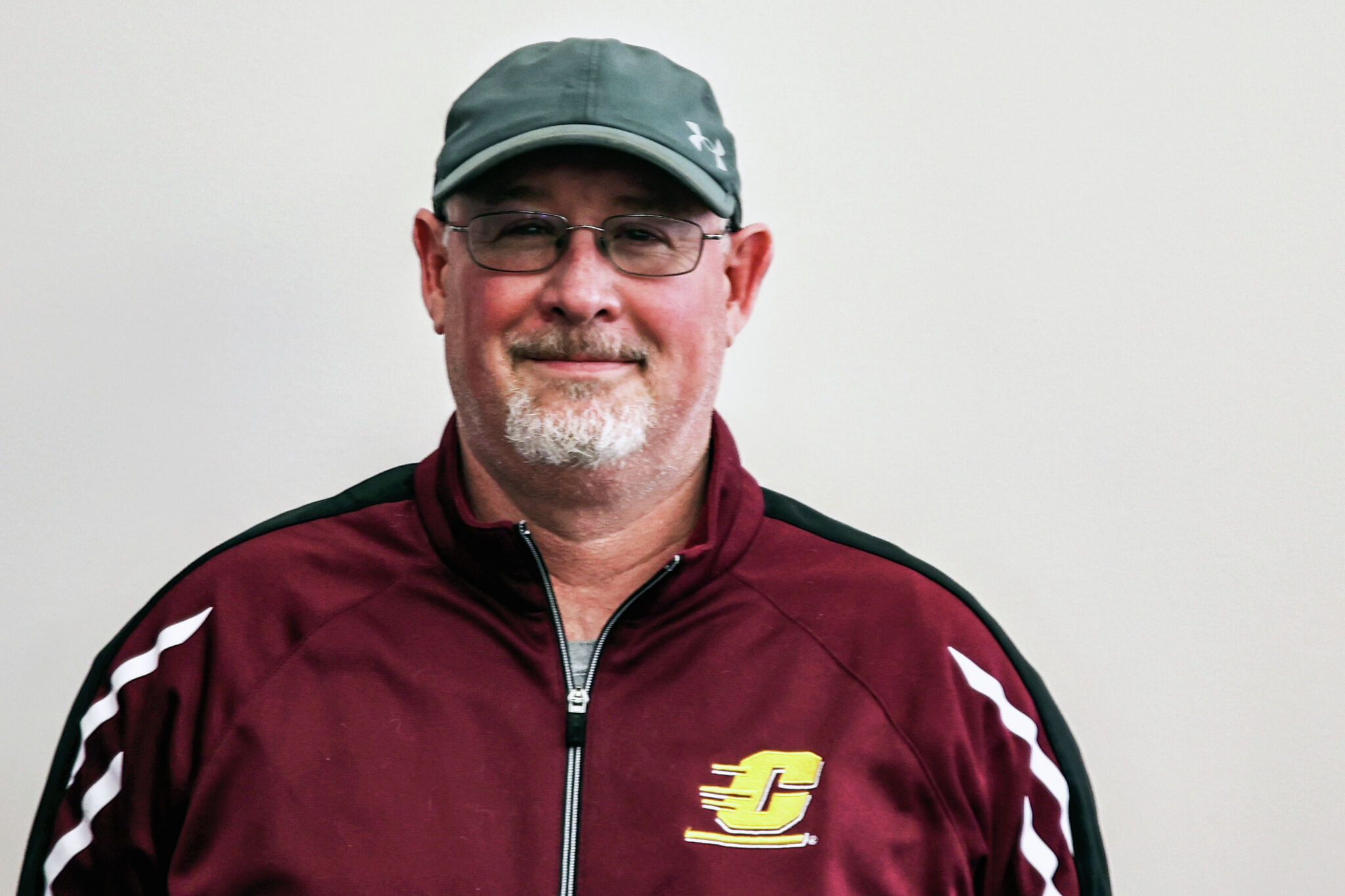 Former Manistee City Manager appointed to interim leadership position
MANISTEE — The Manistee Recreation Association Board of Directors has named Mitchell Deisch as the association's interim executive director, according to a press release from the organization.
Kenny Kott, chairman of the association's board of directors, said in a press release that the former executive director resigned in December and that the board felt the time had come to consider the need for various updates. at ARM management level.