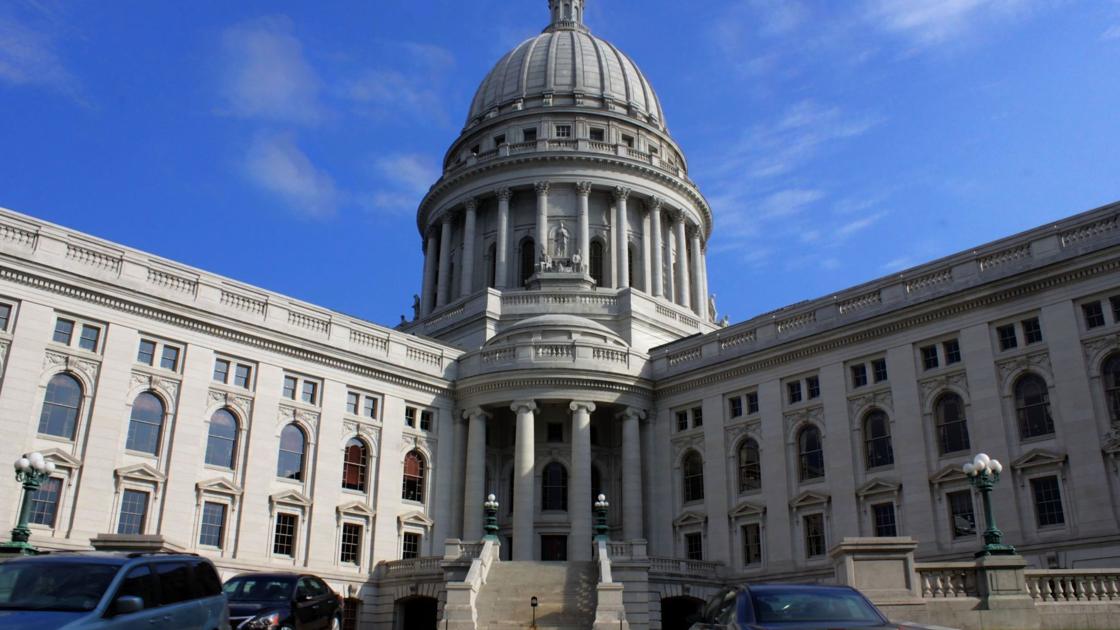 Critical Debate Over Racial Theory Heats Up At Legislative Hearing | Local government
An eight-hour hearing at the State Capitol on Wednesday on bills to place certain limits on discussions of racism and sexism in public schools sparked strong feelings on both sides of the issue.
The bills, introduced by legislative Republicans in June, would ban public schools, universities and technical colleges from teaching students and training employees on concepts such as systemic racism and implicit bias.
Senator André Jacque, R-Beaver Dam, one of the sponsors of the bills, said the legislation was aimed at ending a "false narrative" which "promotes racist indoctrination" and was introduced on demand parents from his district and state. .
The bills are circulating amid a nationwide campaign to ban the teaching of critical race theory, which argues that racism is an inherent feature of the country's social structures and policies. The phrase "critical race theory" is not present in any of the bills, but it was used several times by several speakers during the hearing.
Developed in the 1970s, the academic concept has grabbed headlines in recent months as Republicans across the country seek to ban schools from teaching what they see as concepts of division over race and gender. At least 16 states have considered or enacted such bills.
Sen. Chris Larson, D-Milwaukee, a leading Democratic member of the Senate Education Committee, challenged the co-authors to say how many districts in the state are actually teaching critical race theory. Representative Chuck Wichgers, R-Muskego, another of the sponsors of the bills, was unable to provide a specific response but hinted at a petition he said some teachers had signed that described their efforts to teach theory. He did not produce the petition.