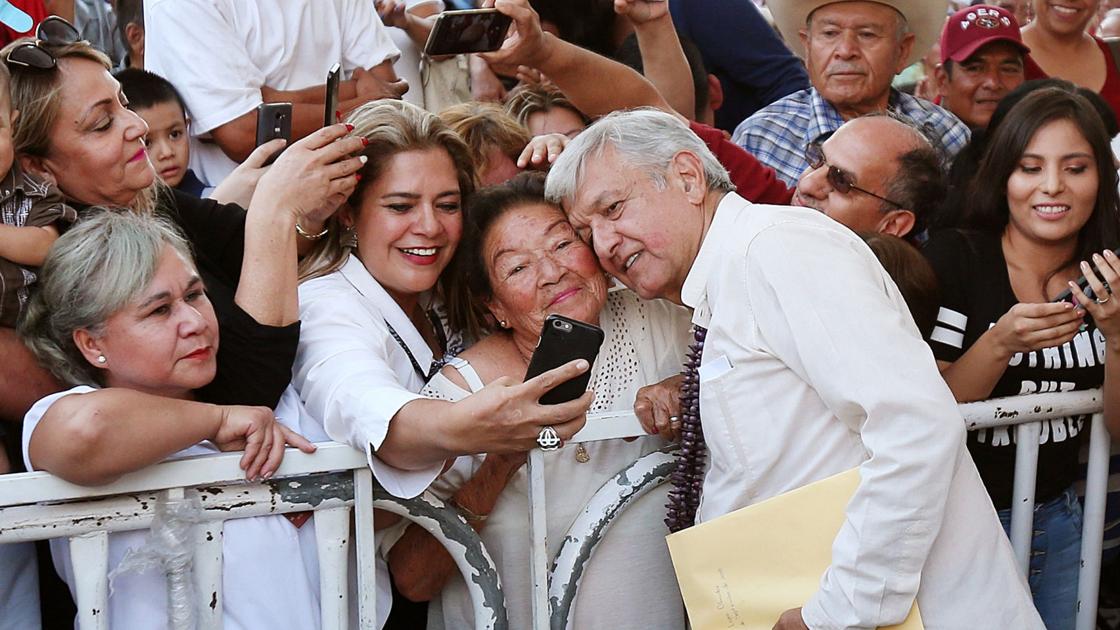 Column by Tim Steller: Attacks on Journalists for Political Purposes Grow | Government and politics
My longtime friend and colleague Reyna Ramírez, a Sonoran who covered López Obrador's press conferences, told me that after interviewing the president in May 2020, "there was a wave of attacks on social networks. To this day, every time I ask a question, the bots and supporters of the president rush at me."
The attacks included two death threats which she reported to authorities.
The result for journalists in Mexico could simply be self-censorship – bad enough. However, when the same tactics are used in the provinces, the result can be violence or even death.
"Fertile ground for violence"
Common wisdom suggests that organized crime coverage is what leads to murders of journalists in Mexico, but that's not true, Maldonado explained. It is in fact political stories that lead to the most attacks on journalists.
Among Mexican journalists who are under state protection due to threats, 61% cover politics. Fewer cover crimes. But it gets confusing, Maldonado said, because when a journalist is attacked, it's often by members of organized crime groups acting on behalf of politicians.
The same dynamic of violence against journalists, of course, did not proliferate north of the border, thank God. But Maldonado told me not to be optimistic about it.