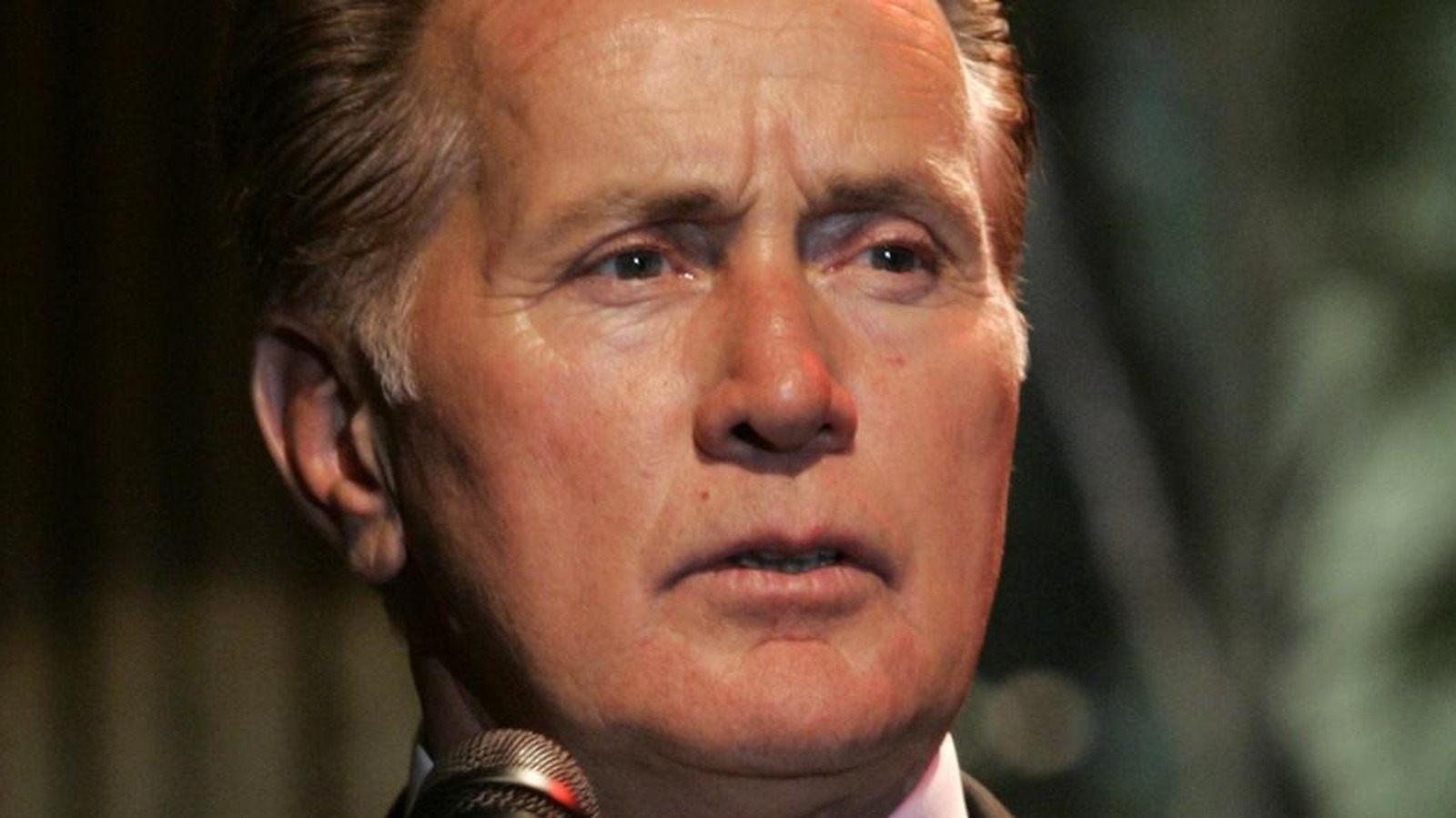 Why this West Wing official was seriously underpaid
Financial disputes and creative differences can lead to disagreements between actors and their employers. Fortunately, this was not the case for Rob Lowe and his colleagues at "The West Wing". In fact, Sam made a few appearances in the show's final season, giving fans a much-needed shutdown.
Plus, Lowe doesn't regret giving up on blockbuster political drama when he did. In an interview with Empire, the veteran actor said it was the right move, especially given the other creative changes that followed his departure. "I had no regrets when I did it. I have even fewer regrets now because I can't imagine staying on the show and then, six weeks later, Aaron [Sorkin] leave, "Lowe said.
There is good news, however, for fans who want to see Lowe return to the political realm. If "The West Wing" was ever revived, Lowe would jump at the chance to return to his old character. Through Deadline, he told BBC Radio 5 Live that he would love to play Sam again, and he understood how his character could be used in the hypothetical revival. An old episode teased Sam as future president, and Lowe thinks his appointment as commander-in-chief would be a great storyline at some point.