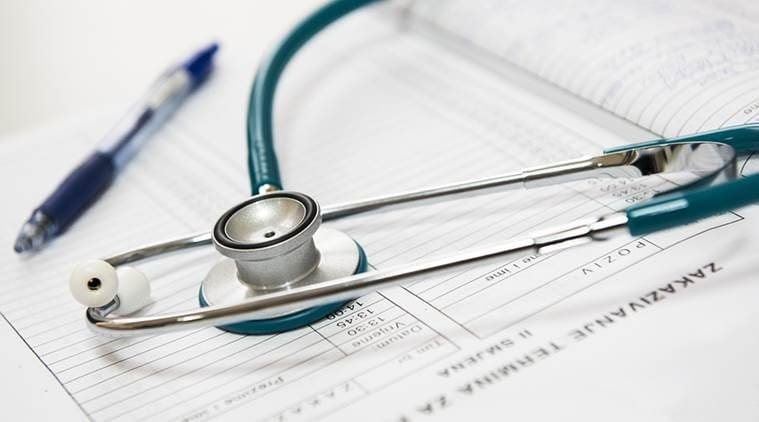 West Bengal: RRG Kar strike enters 10th day, government meets hospital administrator to discuss breakthrough
Even as the doctors' strike at RG Kar Medical College and Hospital (RGKMC) in Kolkata entered its 10th day on Monday, officials from the state health department met with the hospital administration to discuss ways to achieve a breakthrough and ensure the standardization of medical services in the state. run the installation.
Frustrated by the lingering deadlock – on Sunday, Trinamool Congressman (TMC) Santanu Sen and four ruling party MPs failed to break the deadlock in a meeting with protesters and representatives of hospital – The hospital administration on Monday began taking action against the postgraduate trainees who went on strike, and asked its officials to mark their absence if they do not show up for work due to the ongoing protest. Some demonstrators are on a relay hunger strike to push the hospital to accept their requests.
The protest began on October 9 after months of disputes between interns and hospital director Sandeep Ghosh over a range of issues. A group of student representatives had come to the principal's home, seeking to talk to him about their demands. A video on social media allegedly shows Ghosh threatening doctors, following which the relay hunger strike was announced. Protesters want the re-establishment of the RGKMC Union, a transparent hostel board and more hostel beds for female medical residents. Ghosh claimed that "foreigners" hijacked the protest.
The situation worsened on October 14 after protesters alleged that a few unidentified people attacked trainees on the Belgachia Bridge during a demonstration of human chains. The next day, the hospital's junior medical residents also supported the interns' decision to boycott their service. As a result, patient admissions fell by nearly half, officials said.
Although initially expressing optimism about the nature of the dialogue with political and hospital representatives, a student delegate who attended the meeting said the protesters would only take an appeal after consulting all stakeholders in the demonstration.
Local councilor Atin Ghosh expressed his skepticism about the intention of the student delegates, saying: "They are saying one thing during the discussions. When I go back it becomes
different."