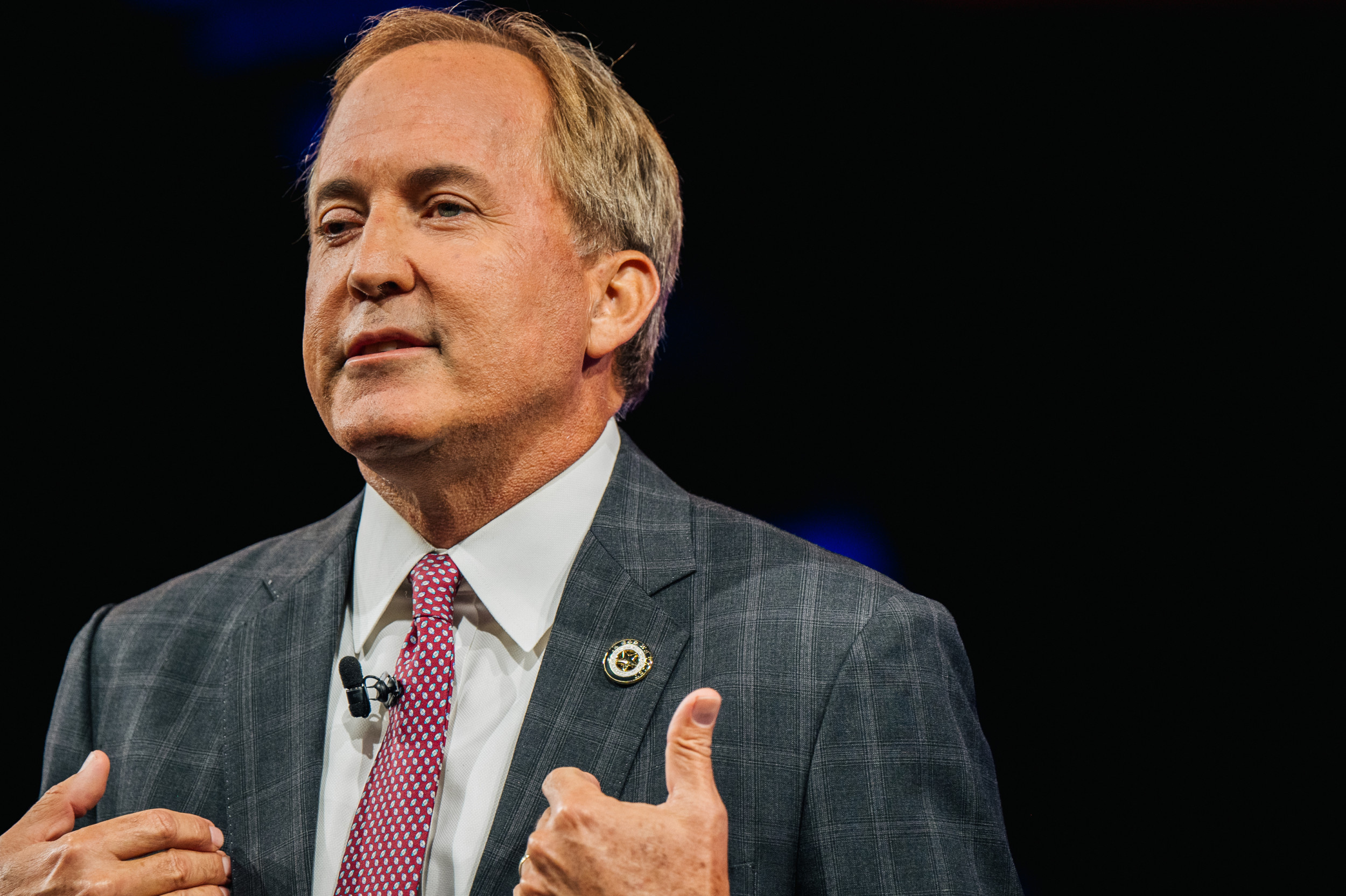 Texas Attorney General Ken Paxton sues Biden administrator over vaccine tenure for entrepreneurs
Texas Attorney Ken Paxton is suing the Biden administration for its federal contract vaccine mandate in an attempt to prevent it from taking effect.
"The Biden administration has repeatedly expressed its contempt for Americans who choose not to be vaccinated, and it has committed repeated and abusive excesses by the federal government to impose something on Americans that they do not want," said Attorney General Paxton. "The federal government does not have the capacity to deny individuals of their choice whether or not to be vaccinated. If the president thinks his patience is running out, he clearly underestimates the lack of patience of the Texans whose rights he is violating.
Paxton's trial on Friday comes two days after he and 20 other attorneys general wrote to Biden challenging his administration's vaccine requirements. They said countless Texans and other Americans are being forced to choose between getting the COVID-19 vaccine or losing their jobs.
The Texas attorney general's lawsuit argues the federal government lacks the power to issue a vaccination warrant and "worse yet" they are relying on federal contractors to enforce the law by requiring their employees to be given the jab.
"The federal government's excess must end," says the 34-page lawsuit.
Paxton also criticized Biden in the lawsuit for previously saying his administration would not require citizens to receive the vaccine just to change course, and for a comment Biden made on the use of his executive powers in reference to governors, especially the governor of Texas. Greg Abbott, which "will not help us beat the pandemic".
This is breaking news that will be updated.