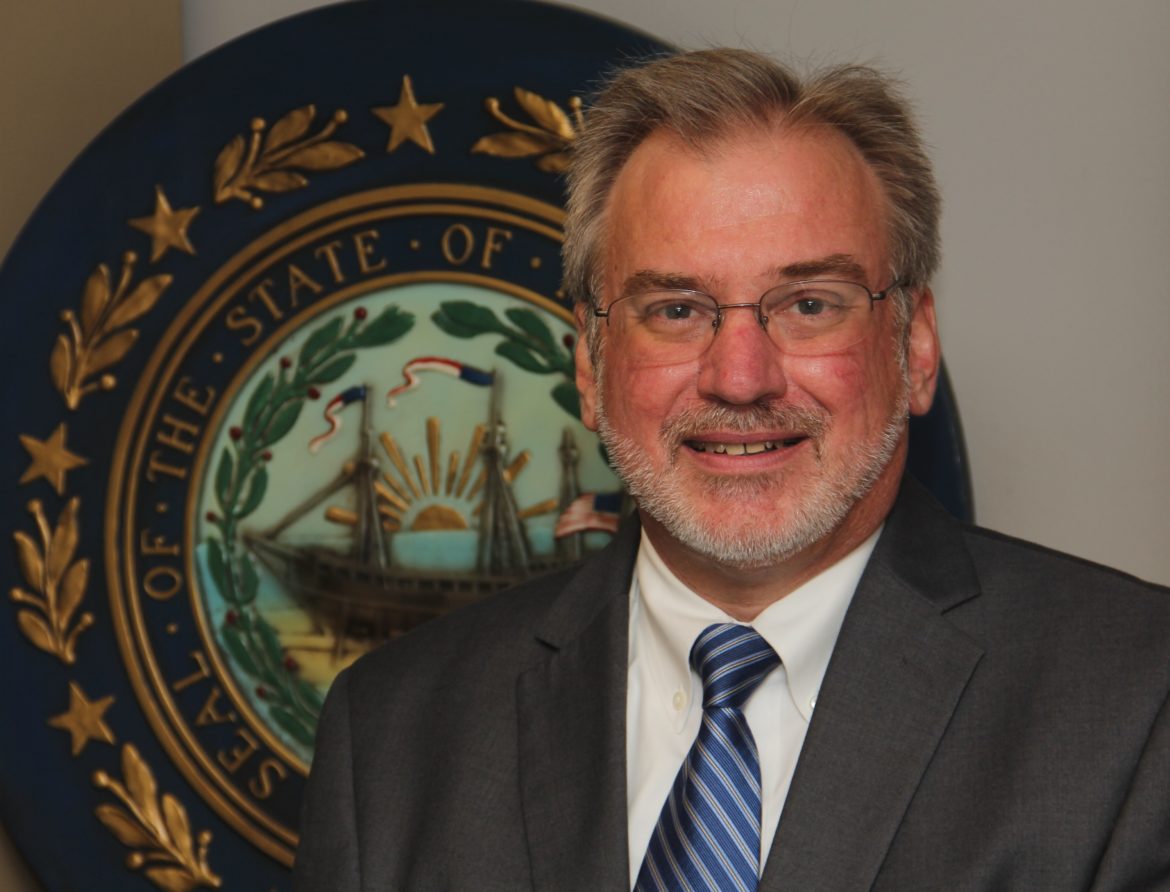 Roger Wood: Getting there from here on the Capitol Corridor Rail to Boston
By ROGER WOOD, InDepthNH.org
It's called the Capitol Corridor, a proposed new passenger line from southern New Hampshire to Boston. The Massachusetts Bay Transportation Authority, MBTA, operates several commuter lines, one of which terminates in Lowell. It would be this line that connects the road from southern New Hampshire to Nashua and ends in Manchester. It's been on the radar since 2014, but it's only now that the NH legislature has authorized the study of the 30-mile route between the New Hampshire state line and Massachusetts. The operating time of the new passenger rail line depends on many factors, including the cost and the ability to rehabilitate existing infrastructure, including existing freight rail lines. Podcast producer Roger Wood chats with Patrick Herlihy. He works for the New Hampshire Department of Transportation, which will play an important role in the process of expanding this route.
Patrick C. Herlihy
Herlihy was originally appointed by the governor and the executive board as director of aeronautics,
Rail and transit at the Ministry of Transport on June 20, 2012. He supervises all air transport,
(both public and intercity) and rail programs administered by the ministry.
He has over 35 years of experience in state government, with the majority of that time spent managing
community development and transportation programs for the state of New Hampshire.
Patrick was born, raised and educated in the state of New Hampshire and graduated with a Bachelor of Arts degree
degree in political science from the University of New Hampshire in 1983. He currently resides at
Hopkinton with his wife Cathy.
Listen here: http://indepthnh.org/wp-admin/post.php?post=2511239&action=edit
Roger Wood is an award-winning radio, podcast, newspaper and television journalist with over 40 years of media experience. Roger has spent his entire professional career in New Hampshire. Roger is currently Associate Editor and Podcast Producer at InDepthNH.org. He has produced reports and specials for InDepthNH, New Hampshire Public Radio, NPR and other public and commercial radio stations. He also produced spots for CBS Radio. He has produced around fifty audio books and written three novels. Roger has also moderated political forums as well as public policy discussions at the local and state levels.