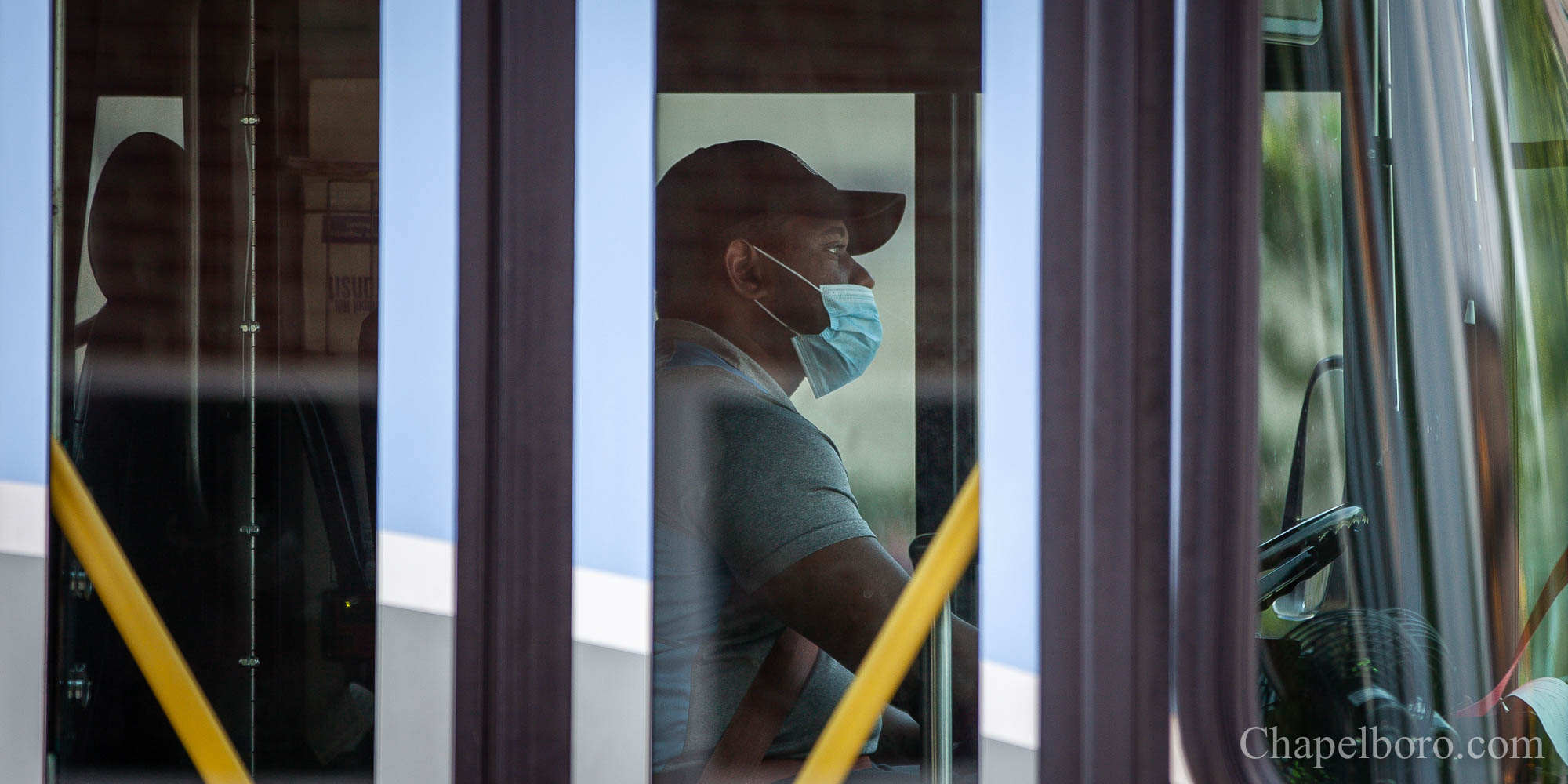 Orange County to announce indoor mask mandate amid renewed COVID spread
The Orange County government is expected to announce and enact a mandate on indoor masks this week, according to reports.
Local government officials confirmed in Chapelboro on Tuesday that a new order will be issued by Orange County leaders, requiring the wearing of face masks in indoor public spaces. It will be the latest public health measure adopted to mitigate the spread of COVID-19 within the community, especially the stronger delta variant of the virus. The municipal governments of Chapel Hill, Carrboro and Hillsborough will each update their state of emergency ordinances and guidelines to reflect the new county order.
Orange County's announcement will follow the County Durham state of emergency update requiring masks in indoor public places, which went into effect on Monday. Orange County County facilities already required all visitors and employees to wear masks indoors.
These new masking requirements come as COVID-19 cases continue to rise in North Carolina.
During the period July 4-17, a single county in North Carolina was listed as red in the CDC's COVID Data Tracker, indicating "critical" to a "high" impact of the virus and community transmission. . Less than a month later, 90 of the state's 100 counties are red, including Orange County.
In July, Orange County extended its state of emergency indefinitely due to the COVID-19 pandemic, citing the need to continue public health responses to the spread of the virus.
This is a developing story.
---
Chapelboro.com does not charge subscription fees. You can support local journalism and our mission to serve the community. Contribute today – every dollar counts.
Related