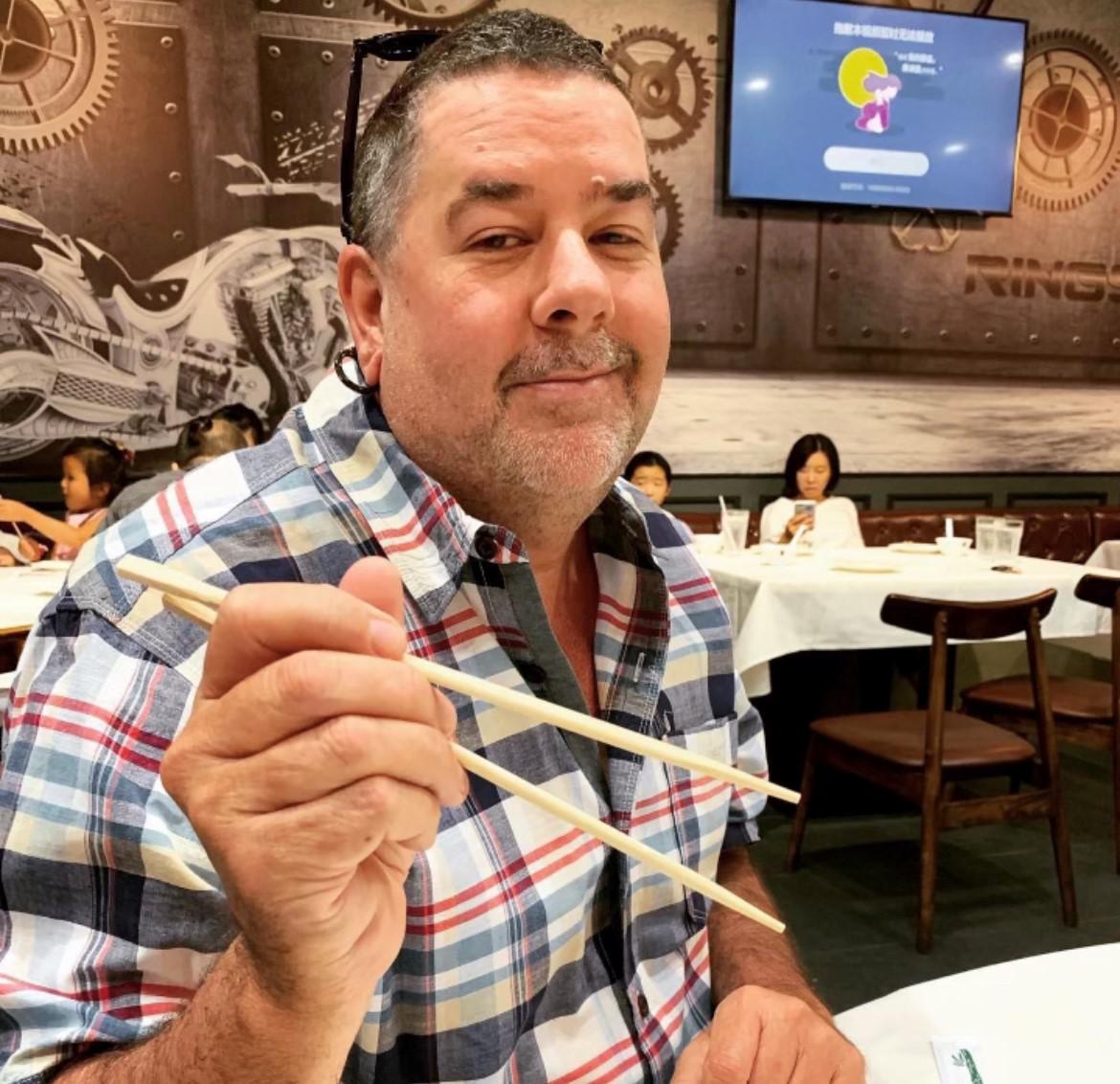 Katy / Fort Bend Foodies admin talks about eating local
The Katy / Fort Bend Foodies page had humble beginnings. Andrew Leeper, like so many others, took a photo of his food. Today, the page, which has nearly 50,000 members, has become the go-to for restaurant recommendations, cooking tips and friendly jokes.
Leeper runs the page with his daughter, Angelina Allen. They also run a landscaping company, GreenKeeper TX. Since the page took off, KFBF has grown into a social and even philanthropic enterprise. Leeper and Allen frequently lend the page's influence in support of charitable events.