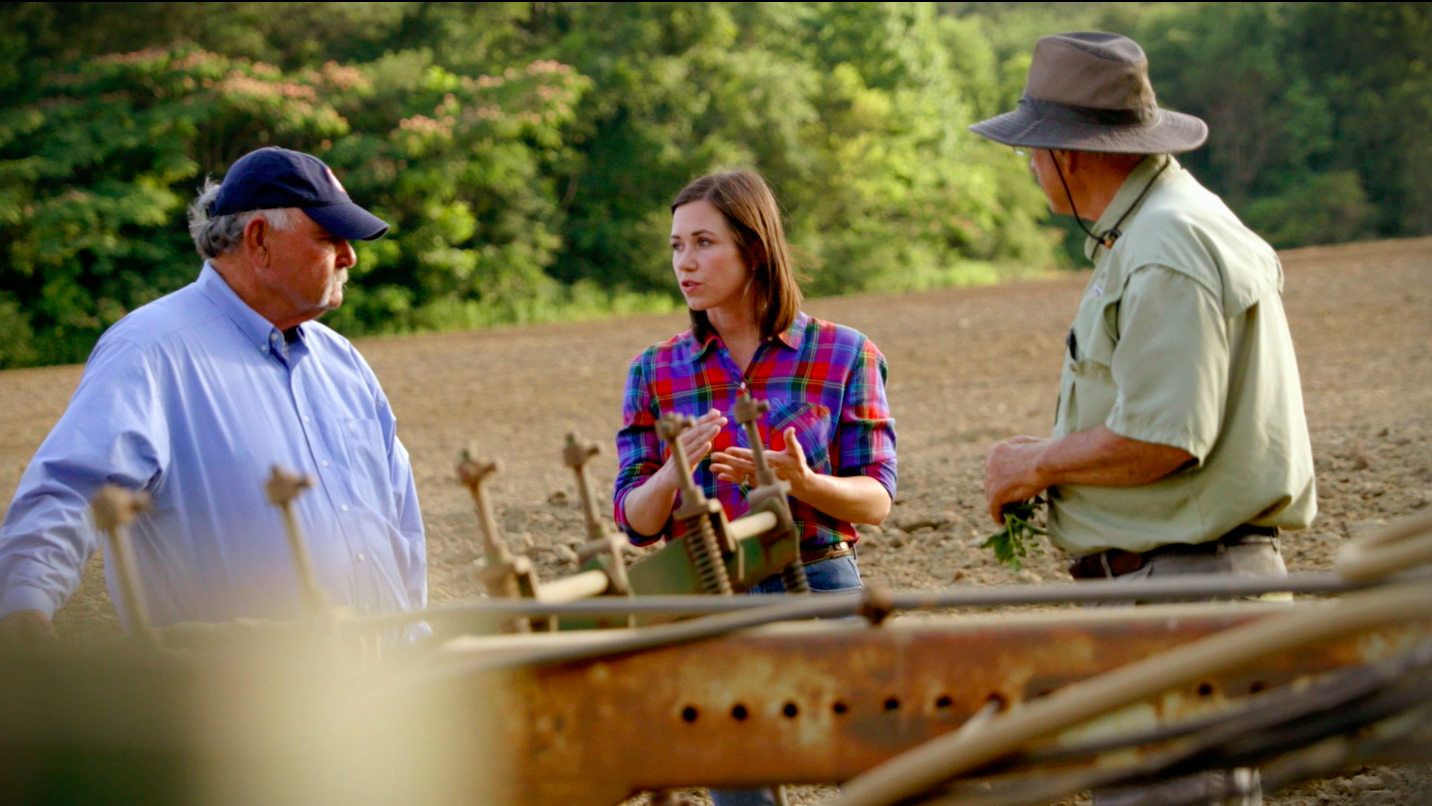 Katie Britt backed by the political wing of the Alabama Farmers Federation
The Alabama Farmers Federation's political arm, FarmPAC, backed Republican Katie Britt for the US Senate at her recent meeting.
The endorsement is widely regarded as the best popular endorsement available in the state of Alabama; About 100 of the federation's leaders, representing all 67 counties, gathered in Montgomery on Tuesday to hear from the candidates and make recommendations for endorsement, which were then formally approved by the federation's board of directors. The federation is made up of more than 340,000 families in Alabama.
Republican candidates, Congressman Mo Brooks, Lynda Blanchard and Jessica Taylor did not make the cut.
"I am proud and grateful to have secured the support of the Alabama Farmers Federation," said Britt. "The farmers of Alabama work tirelessly every day to feed and clothe America, and they are incredible examples of the kind of work ethic and patriotism that has made America the country we know and love. .
Britt has been touring the state nonstop for the past several months and meeting with citizens concerned about Alabama's future.
"We were blown away by the receipt of our Alabama First message," Britt remarked. "It is clear that the farmers of our state know not only that I will fight as effectively as possible to defend our conservative Christian values ​​in Washington, but that I will also work to create opportunities and jobs in every local community in Alabama. . "
On the stub, Britt stressed that a zip code shouldn't define opportunities for Alabama families.
"I will always be a champion for our farmers, our ranchers and everyone in the forestry industry as the next US Senator from Alabama," said Britt.
Britt's campaign in a press release said: "Thanks to a popular campaign, Britt has already seized the momentum of the race as a candidate for the first time. She got FarmPAC's endorsement through some old-fashioned hard work – traveling across the state to meet farmers in every corner of our state – and her unwavering support of Alabama agriculture, which is the largest industry in the state.
Agriculture has an economic impact of more than $ 70 billion a year in the state, and more than 20 percent of jobs in Alabama are related to industry.
Britt resides in Montgomery with her husband, Wesley, and their two children, Bennett and Ridgeway. Katie was born and raised in Coffee County, while Wesley is from Cullman County.