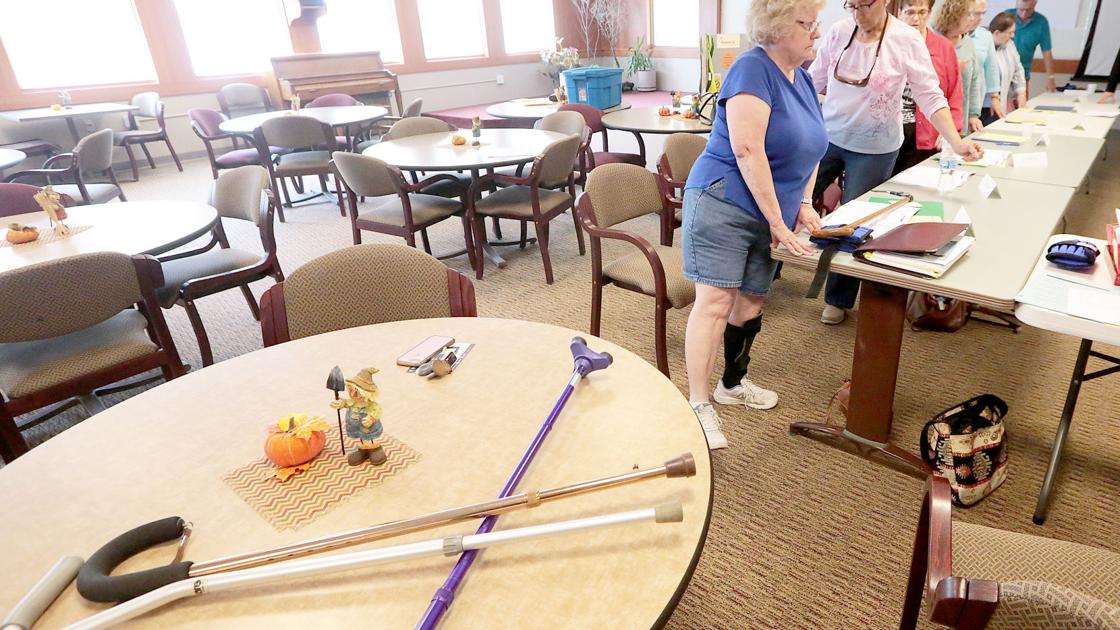 Health Officials Seek To Reduce Fatal Falls Among Wisconsin Seniors | Local government
The same data indicates that one in four people in this age group will experience a fall every year, raising concerns as the baby boom generation ages.
Wisconsin's record for fatal falls has been well documented. The Wisconsin State Journal examined the problem in 2019 and identified potential contributing factors such as "freezing winters; excessive alcohol consumption, including in the elderly; the population being older and whiter than the American average; and officials here potentially report falls as a cause of death more than in other states. A survey conducted by Cap Times in 2017 focused on the high rates of binge drinking among elderly residents.
Falls can be prevented if health care providers are able to identify high-risk patients, public health officials have said. Promoting lifestyle adjustments, home modifications, and medication checks are some of the ways to reduce falls.
"There are many risk factors associated with falls that can be treated by health care providers," said Dr. Julia Lubsen, assistant professor of family medicine and community health at the University of Wisconsin-Madison. "Without a fall risk assessment, patients are less likely to receive effective interventions such as physiotherapy or an evidence-based falls prevention program. "