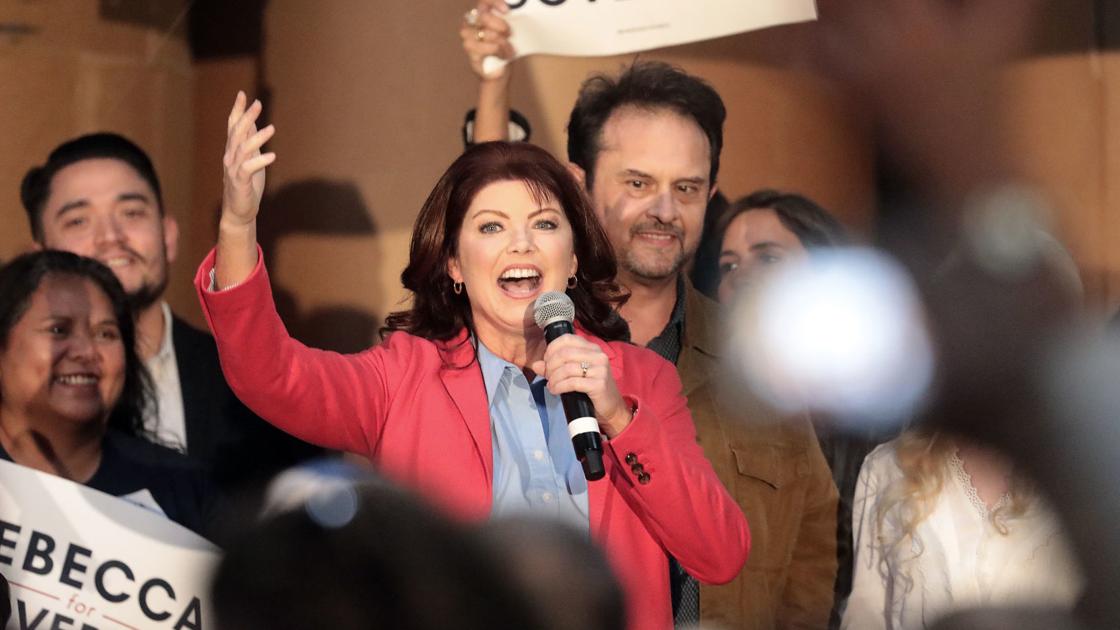 Governor Candidate Rebecca Kleefisch Tests Positive for COVID-19 | Local government
Former Lieutenant Governor Rebecca Kleefisch tested positive for COVID-19 on Friday, forcing the Republican gubernatorial candidate to cancel all upcoming campaign events just days after she launched her gubernatorial candidacy.
Kleefisch spokesman Alec Zimmerman confirmed in an email that Kleefisch, a colon cancer survivor, was exposed to the coronavirus while she was at church on September 12, three days after officially declared his candidacy. Kleefisch, who is vaccinated, was told of her exposure last Thursday and tested positive the next day.
"She feels great," Zimmerman said. "We have canceled all upcoming events and are informing recent close contacts. Rebecca received the vaccine last spring.
Zimmerman said further details would not be available on Monday, but said the campaign canceled all in-person events for the remainder of the week. Virtual events, such as radio interviews, are expected to continue, he added.
In a video tweeted on Monday, Kleefisch said she was feeling well and was being quarantined by members of her family, who tested negative for COVID-19.
"We are following all COVID protocols and everything is fine," Kleefisch said in the video.
Kleefisch launched his campaign earlier this month with the aim of toppling incumbent Democratic governor Tony Evers, who is running for a second term.